Tässä siis toinen osa lakkojeni esittelystä!
Jännä miten tuntuu, että kuvia on paljon, ja kuvissa paljon pulloja, mutta kun ei ikinä löydy kuitenkaan mieleistä lakkaa käyttöön! o.O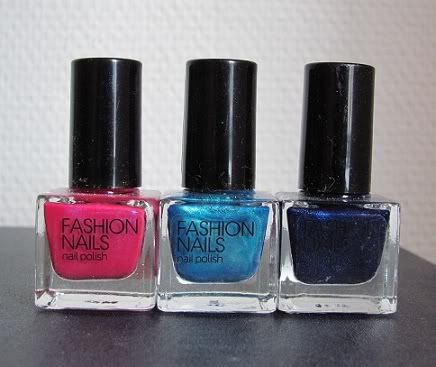 We Care Icon - Perfect Fuchsia, Magic Aquamarine, Magic Sapphire
Lumene - Eternity, Make Impact, Troublemaker, Stand Out, Go Crazy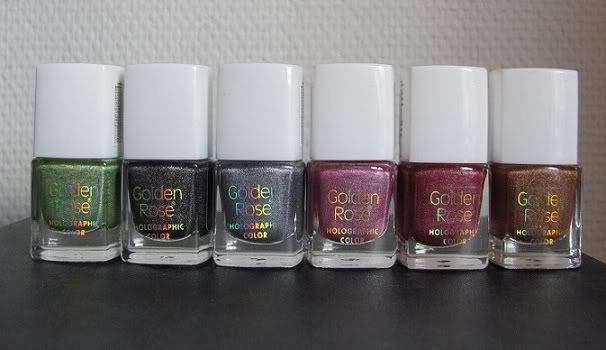 Golden Rose Holographic -
Mavala - Tropique, White, Wichita, Rose, Cadiz, Hong Kong, Bangkok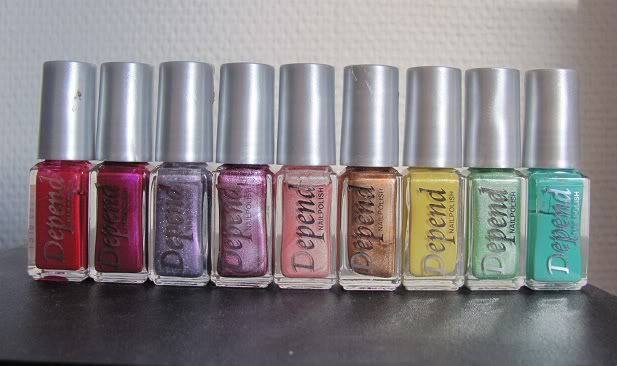 Depend - 40, 069, 058, 193, 086, 224, 210, 225, 054
e.l.f. - Gum Pink, Coral, Passion Pink, Sunset, Cranberry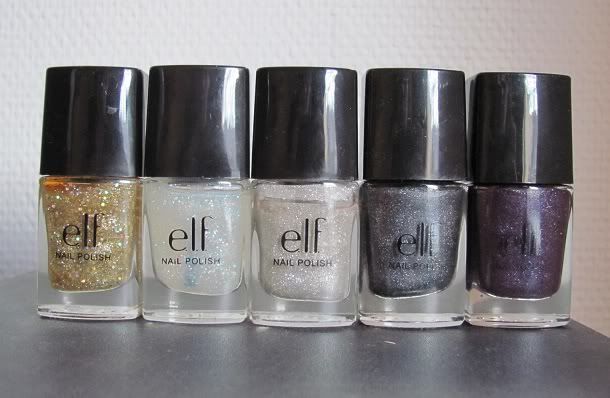 e.l.f. - Golden Goddess, Twinkle, Glitter Glam, Metal Madness, Party Purple
e.l.f. - Pearl, Moonlight, Royal Purple, Dark Navy
e.l.f. - Nude, White, Black, Clear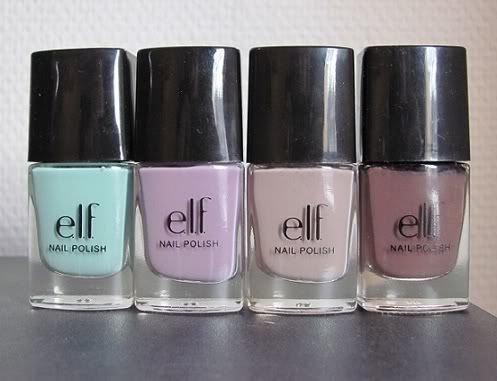 e.l.f. - Mint Cream, Lilac, Desert Haze, Smoky Brown
Here's the second part of my nail polish collection!